In a huge victory for marijuana reform advocates, the Arizona Supreme Court ruled on Thursday that an initiative to fully legalize recreational marijuana for everyone 21 and older WILL legally appear on the November ballot. The court at the same time blocked other initiatives that would have also appeared on the November ballot, but were unrelated to marijuana.
The Smart and Safe Arizona Act would legalize recreational marijuana use in Arizona for people 21 and over.
As reported by the Associated Press, Superior Court Judge James D. Smith wrote on Aug. 7 that "the principal provisions of the Smart and Safe Arizona Act were included in the summary while noting that lawyers for legalization foes took 25 pages to describe provisions they said should have been included." The high court upheld that ruling Thursday
As we noted in a recent article, the marijuana initiative – known as Proposition 207 – would legalize "the sale, possession and consumption of one ounce of marijuana" for adults aged 21 and older. The measure would ban "smoking marijuana in public places like restaurants and open spaces like sidewalks and parks," as well as heightened penalties for "for driving under the influence of marijuana and gives police departments funding for enforcement, training, equipment and task forces." It would also ban "the sale of gummy bears, gummy worms and other products that resemble kids' candy," and would limit "the amount of THC (the chemical responsible for the "high" in marijuana) to 10 milligrams per serving of edible product." Under the law, the Arizona Department of Health Services would be given "the authority to oversee the safe sale of marijuana, including testing and inspecting products sold."
If the measure was to be passed into law this November, Arizona would join 11 other states with legal marijuana (over 30 have legalized medical marijuana), including Colorado, Washington, California, Maine, Vermont, Nevada and several others.

Polling shows that those in Arizona may be entirely ready for this initiative and to make their state the next to legalize: According to an Emerson College Poll released last year, a strong majority of voters in Arizona support legalizing marijuana.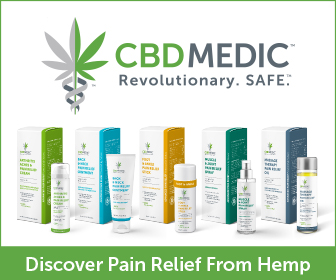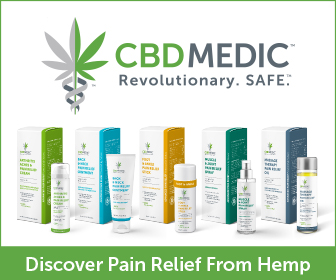 "When voters were asked about legalization of marijuana, 53% approve and 39% disapprove", states the poll. "Democrats (66%) and Independents (62%) are in strong support for legalization, while only 32% of Republicans support legalization, 61% oppose."