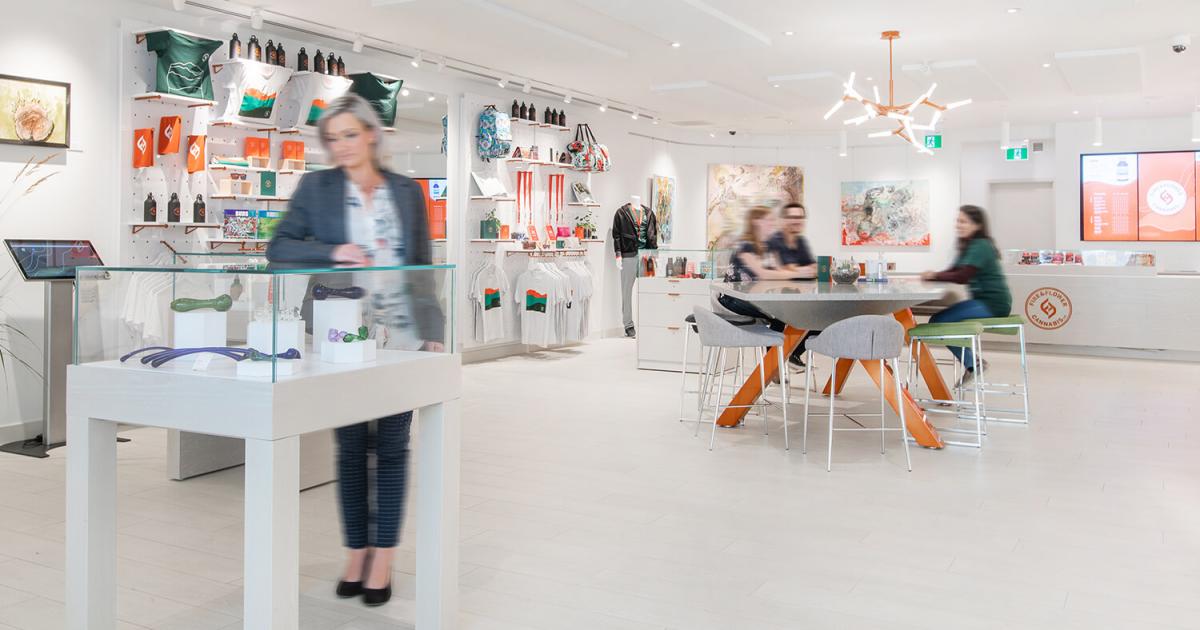 Fire & Flower Holdings Corp. (TSX: FAF) (OTCQX: FFLWF) has purchased an Ontario-based cannabis store from Meta Growth Corp. in downtown Toronto for $750,000.
The price tag includes the business' net working capital.
The acquisition's finalization is expected to occur on Aug. 31, once all parties satisfy the conditions.
According to Thursday, the retail place is located , in the vicinity of Yonge-Dundas square.
Under the acquisition agreement, Fire & Flower would obtain the current Retail Operator License as well as Retail Store Authorization from the Alcohol and Gaming Commission of Ontario.
The store — located at 378 Yonge Street — will continue operating while it transitions to the Fire & Flower brand.
The Toronto-based company said it would announce the grand re-opening of the store on its website.
"As we begin to execute on our Ontario expansion strategy, Fire & Flower is thrilled to be acquiring this flagship location on Toronto's high traffic Yonge Street," said Fire & Flower CEO Trevor Fencott.
He expects that their focus on Ontario-based retail locations would "maximize revenue and margin opportunities for our business."
Earlier this month, the company teamed up with cannabis manufacturer and distributor WeedMD Inc. (TSX-V: WMD) (OTCQX: WDDMF), which agreed to produce, package and ship Fire & Flower's CBD product line.
The company confirmed that its product offering would be available in the province of Saskatchewan by mid-August, under the Revity brand name.
Courtesy photo
© 2020 Benzinga.com. Benzinga does not provide investment advice. All rights reserved.