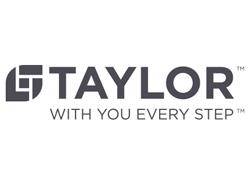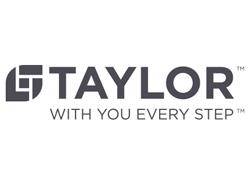 Dalton, GA, September 11, 2020-Taylor will host its first "Taylor Time Live" event on September 15 at 11:00 a.m. EST.
Titled "The Billion Dollar Question" the topic will be cover moisture in concrete and will feature four industry experts:
* Seth Gladden, director of marketing and commercial business development for Taylor, will host and moderate the event;
* Gary Scheidker, director of technical services for Taylor, offers 50 years of installation and technical expertise;
* David P. Seland principal with ISE Logik, Inc., a leading specialist in moisture mitigation technology for concrete, and former flooring claims inspector for 20 years;
* Robert Varden,executive director of the International Certified Flooring Installers (CFI) and spokesperson for Taylor Adhesives.
Those wishing to attend may watch on the Taylor Time YouTube channel at https://www.youtube.com/channel/UCVtWvazpR_kETr_rKNnbWqQ.