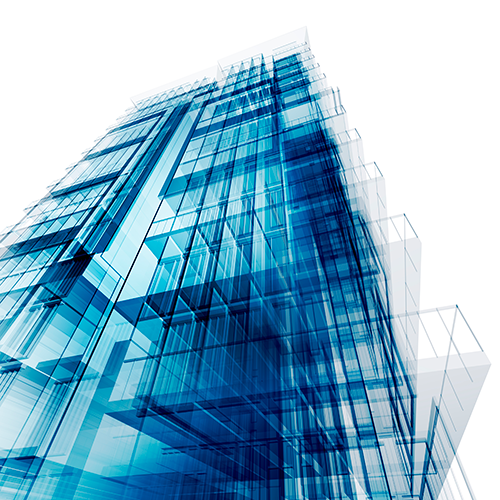 Chesswood Group's subsidiary Pawnee Leasing closed its second marketed U.S. securitization of receivables. Proceeds from this securitization were $183 million and will be used to repay Pawnee's two non-recourse asset-backed facilities with Capital One, Pawnee's warehouse facility and more than $100 million of Chesswood's corporate revolving credit facility.
"This transaction substantially improves Chesswood's financial position by increasing liquidity and unlocking collateral in existing funding conduits. The success of this second ABS is evidence of Pawnee's high quality portfolio and further demonstrates Chesswood's ability to manage treasury and funding resources even in the current challenging economic environment," Ryan Marr, president and CEO of Chesswood, said. "The securitization market has provided us with a 100bps improvement in our cost-of-funds, in addition to freeing up approximately U.S.$30 million of equity, which had been locked in existing facilities."
In addition to completing this securitization transaction, Chesswood also amended its corporate revolving credit facility, providing access to funding for originations that were previously restricted due to the COVID-19 operating environment.
"This amendment, combined with the success of our ABS transaction, has provided us with the liquidity needed to fund our origination appetite in the current operating environment," Marr said. "With the closing of these transactions, the board is able to evaluate options to best use this additional available capital in the interests of Chesswood and our shareholders."
Through three wholly-owned subsidiaries in the U.S. and Canada (Pawnee Leasing, Blue Chip Leasing and Tandem Finance), Chesswood Group is a publicly-traded commercial equipment finance company focused on small and medium-sized businesses.