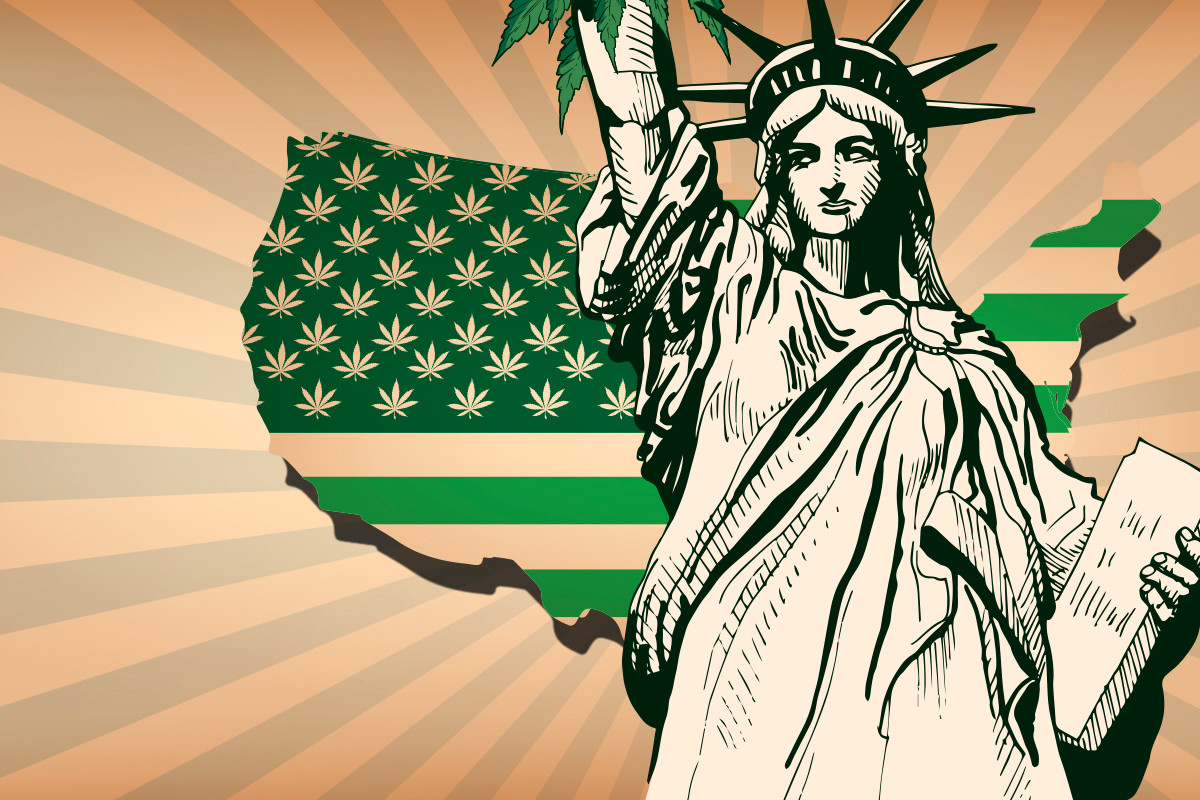 We were unable to send the article.
Hot Springs dispensary owner Dragan Vicentic's penchant for paying for
cannabis
in cash, disdaining electronic payments, gives
marijuana
cultivator reason for blacklisting.
Don't Miss Out
Real Deals, Whispers and select cover stories are available only to print subscribers.
<!–
Readers must pay to access stories older than 15 days.
–>
<!–
Already have archive access? Login to view this article.
–>
.flex-row {
/*border: 1px solid #555;*/
width: 100%;
/*overflow: hidden;*/
}
.subscriber-option {
box-sizing: border-box;
border: 1px solid #555;
/*border-right-width: 3px;*/
/*min-height: 160px;*/
width: 100%;
display: block;
padding: 10px 30px;
text-decoration: none;
color: #000 !important;
cursor: pointer;
}
.subscriber-option:hover {
text-decoration: none;
color: #000;
border-left-color: #2082B6;
border-right-color: #2082B6;
border-left-width: 4px;
border-right-width: 4px;
}
.subscriber-option:hover h3 {
color: #2082B6 !important;
text-decoration: underline;
}
.archive-buy {
text-align: center;
}
.archive-buy h2 {
color: #000;
border: 0;
font-size: 50px;
line-height: 44px;
margin-bottom: 13px;
}
.archive-buy h2, .archive-buy h3, .archive-buy h4 {
width: 100% !important;
margin-top: 20px !important;
}
#articlePhotoBig, .gallery, #photoBlock {
display: none;
}
.summary {
position: relative;
}
.summary .filter {
position: absolute;
bottom: 0;
left: 0;
width: 100%;
height: 30px;
background: -moz-linear-gradient(top, rgba(255,255,255,0) 0%, rgba(255,255,255,0) 1%, rgba(255,255,255,1) 89%, rgba(255,255,255,1) 100%); /* FF3.6+ */
background: -webkit-gradient(linear, left top, left bottom, color-stop(0%,rgba(255,255,255,0)), color-stop(1%,rgba(255,255,255,0)), color-stop(89%,rgba(255,255,255,1)), color-stop(100%,rgba(255,255,255,1))); /* Chrome,Safari4+ */
background: -webkit-linear-gradient(top, rgba(255,255,255,0) 0%,rgba(255,255,255,0) 1%,rgba(255,255,255,1) 89%,rgba(255,255,255,1) 100%); /* Chrome10+,Safari5.1+ */
background: -o-linear-gradient(top, rgba(255,255,255,0) 0%,rgba(255,255,255,0) 1%,rgba(255,255,255,1) 89%,rgba(255,255,255,1) 100%); /* Opera 11.10+ */
background: -ms-linear-gradient(top, rgba(255,255,255,0) 0%,rgba(255,255,255,0) 1%,rgba(255,255,255,1) 89%,rgba(255,255,255,1) 100%); /* IE10+ */
background: linear-gradient(to bottom, rgba(255,255,255,0) 0%,rgba(255,255,255,0) 1%,rgba(255,255,255,1) 89%,rgba(255,255,255,1) 100%); /* W3C */
filter: progid:DXImageTransform.Microsoft.gradient( startColorstr='#00ffffff', endColorstr='#ffffff',GradientType=0 ); /* IE6-9 */
}
.already {
margin-top: 10px;
}
.peter-river-flat-button {
position: relative;
vertical-align: top;
width: 100%;
-moz-box-sizing: border-box;
box-sizing: border-box;
/*height: 60px;*/
padding: 20px;
font-size: 26px;
color: white !important;
text-align: center;
text-shadow: 0 1px 2px rgba(0, 0, 0, 0.25);
background: #3498db;
border: 0;
border-bottom: 2px solid #2a8bcc;
cursor: pointer;
-webkit-box-shadow: inset 0 -2px #2a8bcc;
box-shadow: inset 0 -2px #2a8bcc;
display: inline-block;
text-decoration: none;
}
.peter-river-flat-button:hover {
text-decoration: none;
background-color: rgba(52, 152, 219, 0.9);
}
.peter-river-flat-button:active {
top: 1px;
outline: none;
-webkit-box-shadow: none;
box-shadow: none;
}