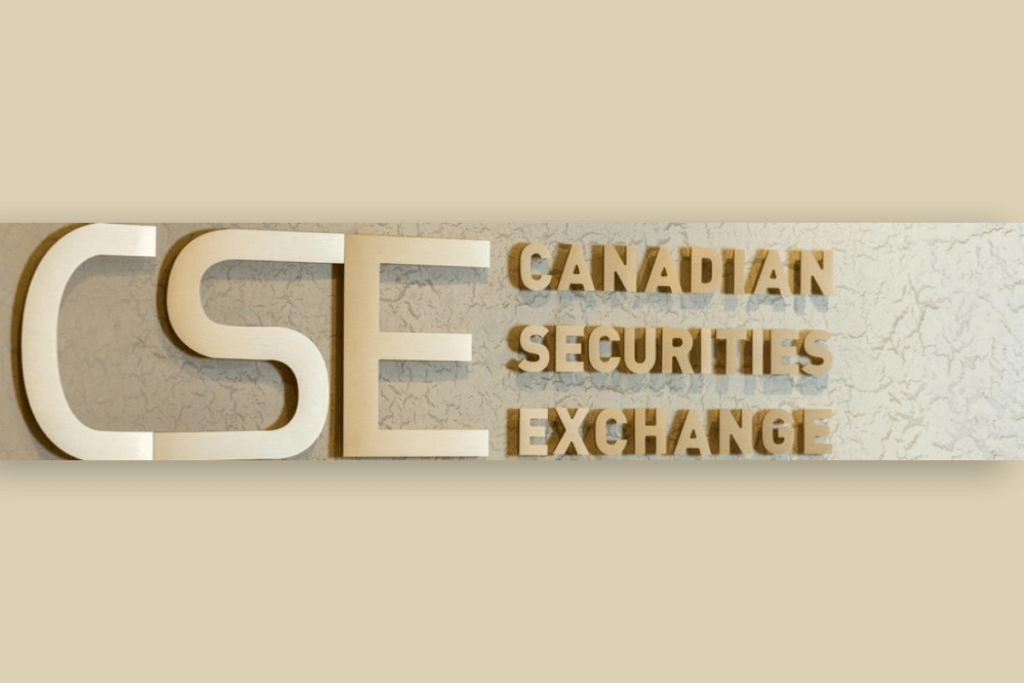 Multistate marijuana business Verano Holdings plans to go public on the Canadian Securities Exchange at a worth of almost $2.9 billion through a reverse takeover (RTO) of an existing, openly held business, according to reports.
The relocation comes just a month after Chicago-based Verano signed a conclusive arrangement to obtain Florida-based Option Medical Enterprises (AltMed), and 9 months after an $850 million handle Arizona-based Harvest Health & & Leisure collapsed.
Verano's RTO offer would be additional proof that financiers are warming once again to marijuana.
Capital is loosening up after some tight times as evidenced by California-based Weedmaps recently revealed an offer to go public at a $1.5 billion appraisal.
Verano plans to do a reverse takeover of Calgary, Alberta-based Majesta Minerals, according to BNN Bloomberg, which initially reported the business's strategy to go public.
In a filing recently with Canadian securities regulators, Majesta reported that it had actually participated in a "non-binding letter of intent" with Verano and "additional information connecting to the deal will follow upon execution of a conclusive arrangement."
Verano intends to raise about $75 million in capital from the offering, according to Crain's Chicago Organization, which pointed out a financier discussion.
The business didn't react to Marijuana Organization Daily's ask for remark. However Crain's suggested the offer is coming together rapidly.
Verano presently is active in 12 states, consisting of Illinois, New Jersey and Nevada, with 18 retail areas and 440,000 square feet of growing centers.
The business is predicting incomes of $350 million-$ 380 million this year, according to Crain's.
Verano's acquisition of AltMed will develop among the nation's biggest cannabis operators with 44 retail areas in 14 states.