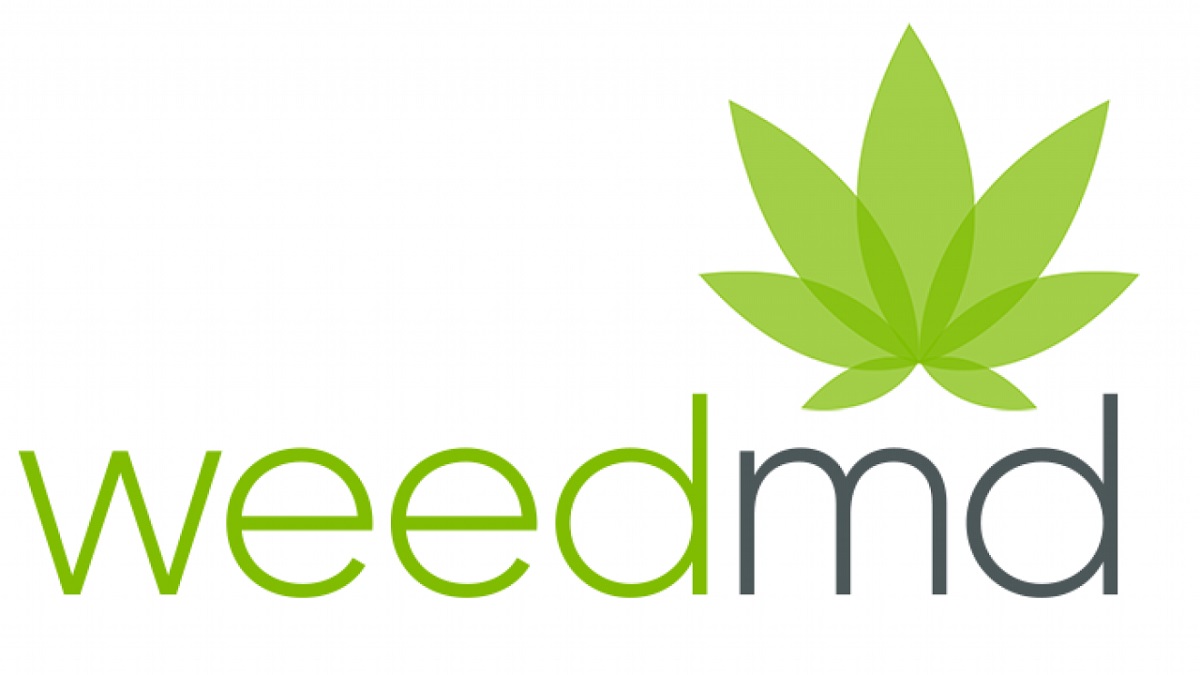 TORONTO – WeedMD Inc. (TSX-V:WMD) (OTCQX:WDDMF) (FSE:4WE) ("WeedMD" or the "Company"), a federally-licensed producer and distributor of medical-grade cannabis, is pleased to announce its Color Cannabis cultivar, Pedro's Sweet Sativa, was awarded Top Sativa Flower in Canada. Chosen by over 150 retail budtenders from across the country, the awards were organized by KIND Magazine, Canada's pre-eminent premium cannabis lifestyle magazine.
The list of winners is available in the publication's December 2020 issue with an estimated circulation of 1.2 million readers. Budtenders from licensed cannabis retail stores throughout Canada were invited to nominate and vote for their favorite cannabis products and brands across 22 separate categories in the largest consumer-facing cannabis awards in Canadian history.
"Today's cannabis consumers are extremely discerning and we are honoured that our terpene-rich Pedro's Sweet Sativa continues to impress as an award-winning cultivar," said Angelo Tsebelis, Chief Executive Officer, WeedMD. "We are incredibly proud of all of our teams who have worked diligently to develop our Color Cannabis products and provide budtenders with information about the value of our terpene-rich profiles."
"Quality cultivation, time-tested genetics and post-harvest craftmanship are the foundation for providing customers with the ultimate cannabis experience," said Curtis Wallace, Head of Cultivation, WeedMD. "We applaud our nation's expert budtenders, and are honoured that they have chosen Pedro's Sweet Sativa, as Canada's best sativa flower."
"Our budtenders have built their careers around their love for cannabis and mission to educate consumers. We wanted to create 'the people's awards', and challenged our distribution partners to tell us their personal opinions on Canadian cannabis in 2020," said Joshua Nagel, KIND Magazine publisher. "We are thrilled to include Color Cannabis-branded Pedro's Sweet Sativa in this prime position as top sativa."
The distinction validates the Company's craft approach to cultivation. Quality-driven practices include cultivating in 10,000-square-foot grow rooms at its hybrid greenhouse, hang-drying, curing, hand-trimming and packing in nitrogen-infused packages. WeedMD's Color Cannabis flower portfolio is built around the Company's premium cultivars, including Ghost Train Haze, Mango Haze, Pedro's Sweet Sativa and its newest cultivar, Black Sugar Rose, now available in Ontario retail markets.
---
About WeedMD Inc.
WeedMD Inc. is the publicly-traded parent company of WeedMD RX Inc. and Starseed Medicinal Inc., licence holders producing and distributing cannabis products for both the medical and adult-use markets. The Company owns and operates a 158-acre state-of-the-art greenhouse, outdoor and processing facility located in Strathroy, ON as well as a fully-licensed 26,000 sq. ft. Aylmer, ON processing facility, specializing in cannabis extraction. With the addition of Starseed, a medical-centric operator based in Bowmanville, ON, WeedMD has expanded its multi-channeled distribution strategy. Starseed's industry-first, exclusive partnership with LiUNA, the largest construction union in Canada, along with employers and union groups complements WeedMD's direct sales to medical patients. The Company maintains strategic relationships in the seniors' market and supply agreements with Shoppers Drug Mart as well, as six provincial distribution agencies where adult-use brands Color Cannabis and Saturday are sold.